We lead a comprehensive community
effort to end domestic violence

in Marin County.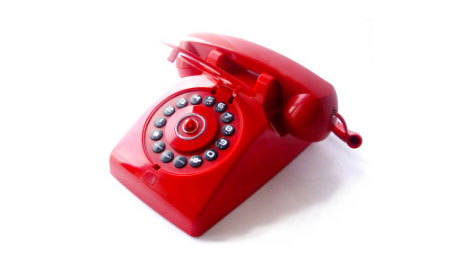 Are you afraid? In danger?
Read about our services, and how we can help you or someone you love
Want to know more about domestic violence/youth dating abuse?
Learn about the issue, and how our community is responding
Want to help?
Learn about our events, how to volunteer, donate, or take action
Center for Domestic Peace mobilizes individuals and communities to transform our world so domestic violence no longer exists, creating greater safety, justice and equality.
News & Events
Marla H
Please join us on Friday May 8th for our 17th annual luncheon featuring Peggy Orenstein!
Marla H
C4DP is pleased to offer this workshop for anyone interested in building a healthy love
Marla H
C4DP is pleased to offer this training to parents and concerned adults to deepen their
Journey
As part our 40th anniversary celebration and activities, we created an inspiring video, Journey, which documents the milestones, rich history, and people who have worked towards ending domestic violence in Marin and beyond. It was featured at our anniversary party at Terrapin Crossroads with more than 200 of our supporters in attendance.
You can help us eliminate domestic violence here in Marin and beyond by making a donation today!
INVEST IN US!
Help us end domestic violence now and forever by joining our family of donors. Your financial support is an act of generosity and compassion for the women, children, and men who benefit from our services. We are grateful to each and every one of you who is able to support our work by making a contribution.