We lead a comprehensive community
effort to end domestic violence

in Marin County.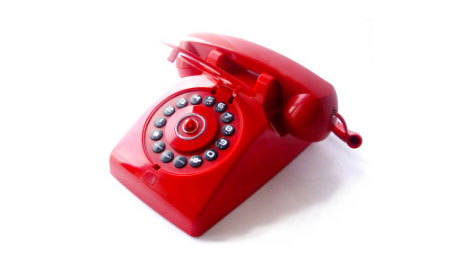 Are you afraid? In danger?
Read about our services, and how we can help you or someone you love
Want to know more about domestic violence/youth dating abuse?
Learn about the issue, and how our community is responding
Want to help?
Learn about our events, how to volunteer, donate, or take action
Center for Domestic Peace mobilizes individuals and communities to transform our world so domestic violence no longer exists, creating greater safety, justice and equality.
News & Events
Marla H
You will not hear those who identify as boys and men say, "I don't wear
Marla H
A Mindful Moment Building a Collective Consciousness about Domestic Peace On the same day, at
Marla H
Dear Supporters, First and foremost, we hope you are healthy and sheltering in peace as
Journey
As part our 40th anniversary celebration and activities, we created an inspiring video, Journey, which documents the milestones, rich history, and people who have worked towards ending domestic violence in Marin and beyond. It was featured at our anniversary party at Terrapin Crossroads with more than 200 of our supporters in attendance.
You can help us eliminate domestic violence here in Marin and beyond by making a donation today!
INVEST IN US!
At Center for Domestic Peace (C4DP), the health and well-being of our service users and staff are at the top of our minds amid concerns about the spread of the coronavirus disease (COVID-19). We know from previous national disasters, and from what China has reported, that otherwise protective strategies such as 'social distancing' and being confined to one's home have the potential to put domestic violence victims at greater risk, due to the isolation this creates. We know that isolation leads to greater danger for victims. Coupled with the financial impact from COVID-19, domestic violence victims may now face significant increased barriers preventing them from seeking help, or from finding shelter or other alternatives to their current living situation.
Help us end domestic violence now and forever by joining our family of donors. Your financial support is an act of generosity and compassion for the women, children, and men who benefit from our services. We are grateful to each and every one of you who is able to support our work by making a contribution.